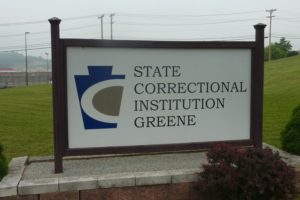 Deathrow USA
Aaron
He never wanted it: corresponding with a 'foreigner'. After 20 years I was the first one. Soon I will sit in front of him. He cannot believe it.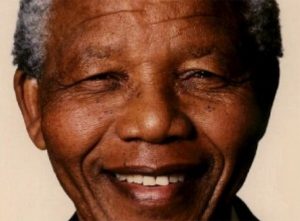 Power of Forgiveness
Forgiveness is  the letting go of the thought that the past should have been different. Forgiveness is a gift you give to yourself... 
-Aba Gayle - USA, mother of a murdered daughter...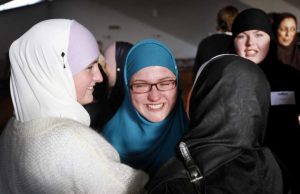 Respect starts inside
I join the Imam during his mosque service in prison. He thinks the men will appreciate it if I wear something on my head. It is not an obligation, but still. And so I cover my head - voluntarily - out of respect. Not out of respect for God or Allah...